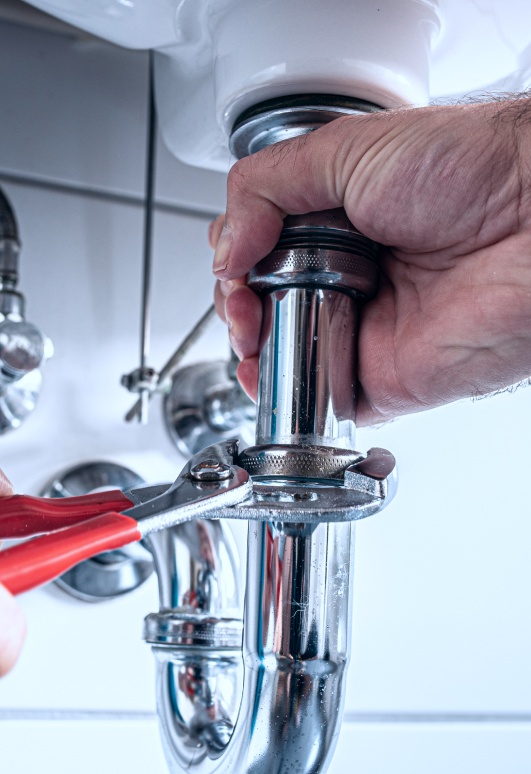 Receive Top-Quality Plumbing Services in and around Beaumont, CA
For over 40 years, RLC Plumbing has been providing top-notch plumbing services to residential and commercial clients in and around Beaumont, CA. We're highly trained and experienced—all the more reason you can trust us to get the job done right.
Here are some things you should know about us:
Plumbing Services You Can Count On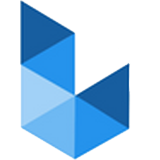 As a full-service plumbing company, we offer water heater repair, faucet repair, plumbing repair, leak repair, and drain cleaner solutions—so no matter what plumbing concern you're dealing with, we're the team for you. We're always ready to assist you!
A Reliable Plumbing Company
At RLC Plumbing, we believe that your plumbing should be handled by a team of professionals who are equipped to handle any job. As a company, we have a combined experience of over 65 years, and it shows in our top-quality workmanship and exceptional plumbing services. We never take advantage of our clients, either; we're always fair in our pricing. We're a family-owned business that takes pride in offering same-day response times and high-quality service. If you're looking for someone reliable, dependable, and easy to work with—someone who will get the job done right—you've come to the right place!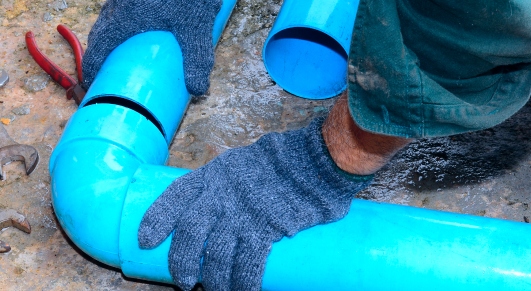 Best Value for Your Dollar
Speak to a Plumbing Expert
Lindsi Contratto
2023-05-16
Was looking to get a new water heater and it relocated to the garage. Called RLC plumbing and they came out same day to give an estimate! We're able to start the job in less than a week and did a great job! Great solid work! Will be reaching out again for any plumbing needs! Extremely fair pricing! Thanks again!
We had a busted water heater, and water all over our garage, so I called RLC Plumbing. They answered the phone right away. They conducted themselves very professionally and were by my house within the first 20 minutes. They replaced the unit, and within the following 2 hrs, I had hot water again. I totally recommend RLC!
The unthinkable happened with our toilet and of course it happened on a Sunday morning. (I honestly didn't even know the entire bottom of a toilet could fall through the crawl space!) When everyone else was closed RLC Plumbing was open. The second this gentleman answered the call I knew I was in good hands. He and his crew came out within the hour and fixed everything for a beyond reasonable price. I'm not going to lie I figured it would cost us at least double what we paid. Did I mention he came out on a Sunday!? Needless to say, 5 stars isn't even enough, I'd give 10 if I could. I saved his number directly to my phone as I won't be needing to call around ever again! In fact he will be by again this Friday to fix my kitchen sink as well 🙂 Thanks again for the amazing service!
Called on a Saturday and they were here within a couple hours. Got everything I needed and more done quickly. More than fair pricing. Highly recommended. Use these guys. You won't regret it.
I had an awesome experience with these guys. They responded very quickly and was able to come to our house faster than any other plumber we called. They were fair with their quotes, which was hundreds of dollars cheaper than the others. I appreciated their professionalism and will be using their services again!
Jessica Franco
2023-01-21
Ralph came by on a Saturday on time and did an amazing job. Very Professional and Highly Recommended!
I needed a faucet repaired and angle valve replaced for my kitchen sink. Once I made the call, I was able to get someone out the next day. Ralph, the owner, came promptly at the scheduled time. He was honest about what had to be done and thorough in the installation and final check to make sure no leaks would occur. He also replaced, at no extra cost, my dishwasher valve. I appreciated that fact that he was honest about the repair and did not try to add any extra unneeded costs to my bill. The next time I need a repair, I will call RLC plumbing to do the job.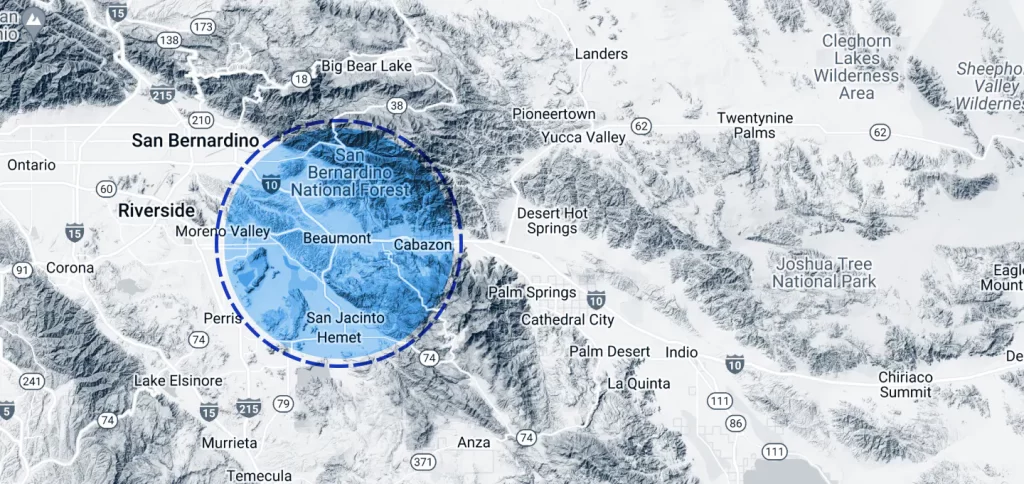 Hire Us for Your Plumbing Needs