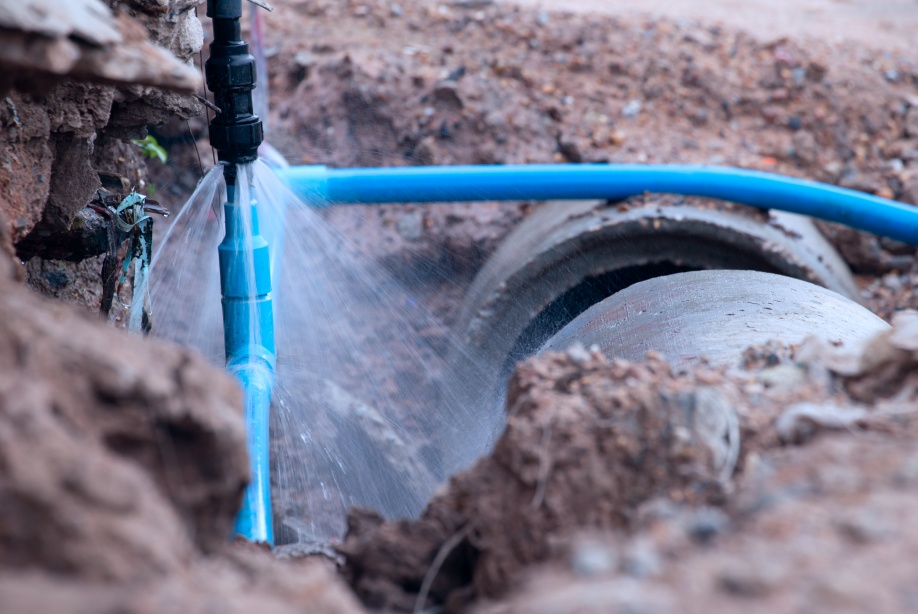 Expert Leak Repair Services in the Beaumont, CA Area
If you're looking for a leak repair expert, you've come to the right place! RLC Plumbing has been serving homeowners and business owners in the Beaumont, CA, area for over 40 years. Rest assured that we'll always provide you with the most up-to-date services.
Top-Tier Leak Repair Solutions
When you call us, you can expect our team of experts to arrive on time and be prepared to diagnose the issue with your plumbing system so we can provide suitable solutions. Our goal is to keep you and your family safe by providing long-lasting repairs that will prevent future issues from arising.
No matter how small or large your plumbing issue is, we'll do our best to make it right. We'll find the leak and repair any plumbing fixtures that need it. From a leaky faucet to a burst pipe, we can handle it all—and we're available 24/7 for emergencies.
Schedule Your Service Today
You can count on us to get the job done right. We're experts in leak repair and offer a wide range of services in Beaumont, CA. Our friendly, professional staff will make sure your needs are met and that you're 100% satisfied with our work.