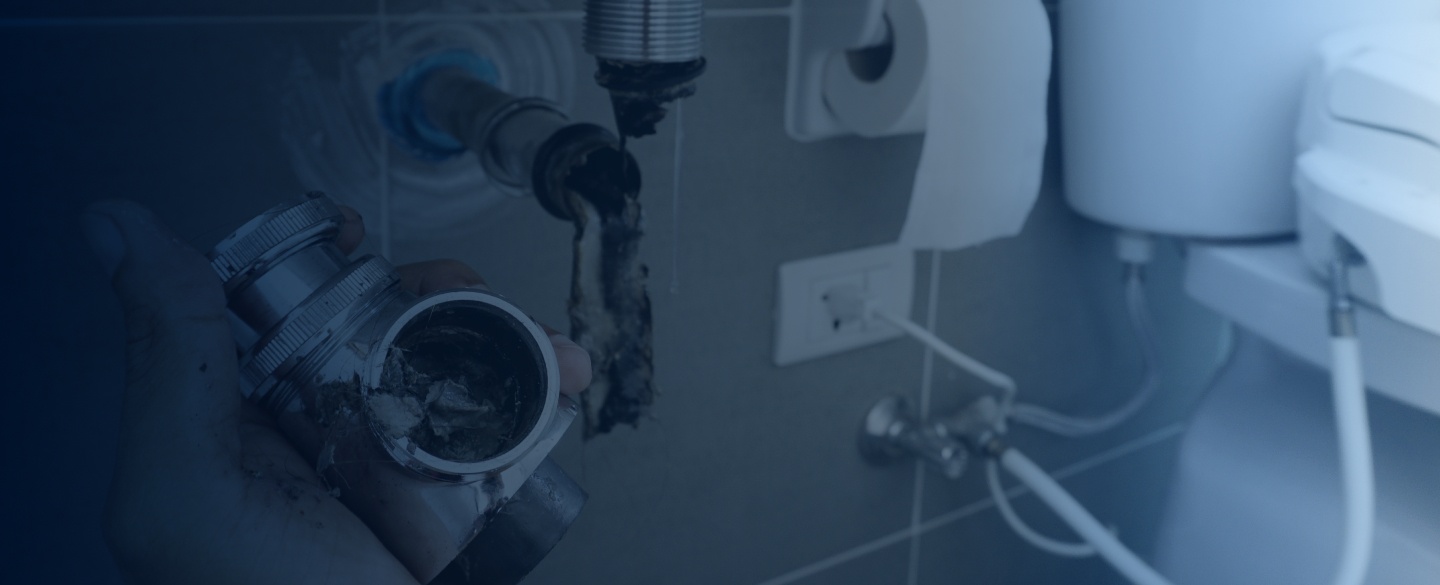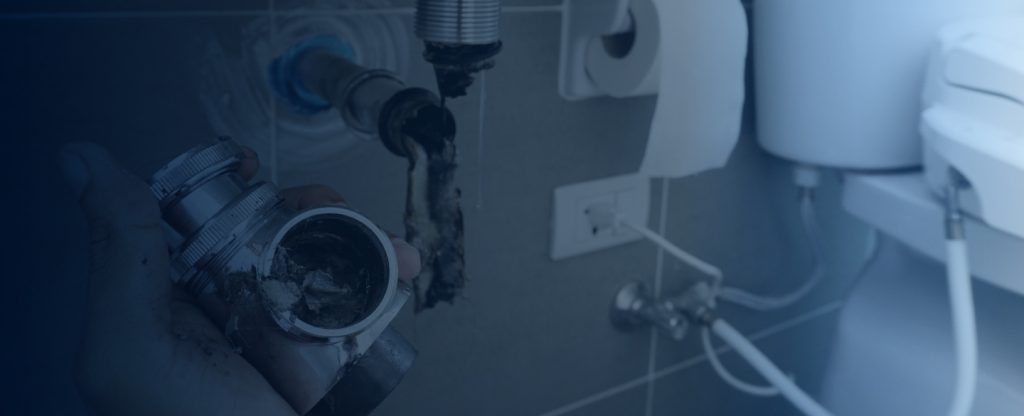 Partner With an Expert Drain Cleaner in and Around Beaumont, CA
RLC Plumbing is a family-owned business with over four decades of experience serving the Beaumont, CA community. We offer our services to residential and commercial clients alike. If you're looking for a drain cleaner to keep your drains in perfect shape, we're the team for you!
A Drain Cleaning Company You Can Trust
You need a drain cleaning service when:
If your drain needs unclogging, you can depend on us. First, we'll inspect your system using a state-of-the-art camera to assess the severity of the clog. Then we'll provide the most suitable solution for the problem.
Our drain cleaning services use hydro jetting, which is an effective solution to minor and major blockages. It's perfect for stubborn drain clogging and is an excellent way to ensure your sewer drain cleaning is foolproof.
Get 24/7 Emergency Services
As a go-to drain cleaner in the area, we've been providing services to our clients in Beaumont, CA for over four decades. We've built our reputation on our commitment to quality and reliability. We take pride in our long history of helping families and businesses achieve peace of mind by removing clogged or broken drains. Get in touch with us today for a free estimate!