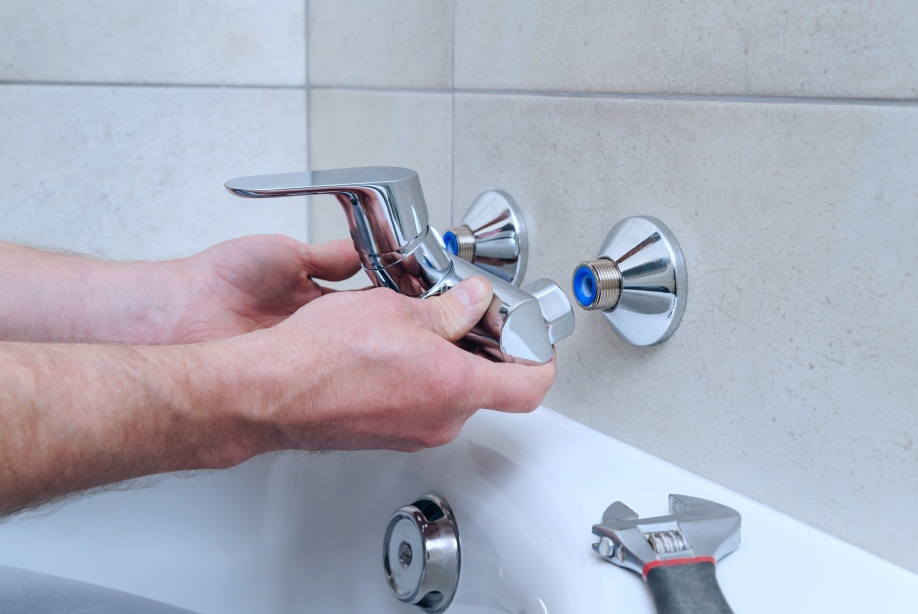 Team Up With a Faucet Repair Specialist in and around Beaumont, CA
RLC Plumbing has been providing Beaumont, CA, with superior plumbing services for years. We're a family-owned company with over 65 years of combined experience, offering same-day service and faucet repair for your home or office. No job is too large or small for us!
A Faucet Repair Expert You Can Count On
We fix all the faucets in your home. Whether it's a kitchen sink, bathroom sink, or laundry room sink, we can get it fixed up and running like new! We also offer top-quality installation services for any new fixtures you may want to install in your home—we'll make sure everything is installed properly and that it works perfectly for years to come.
And if your faucet is leaking, don't worry. We'll take care of that too! Our team is available 24 hours a day, seven days a week, to handle emergencies as they arise.
Receive Top-Notch Services Today
We provide same-day service, so you don't have to wait days for an issue to be resolved. Our team is here to handle every aspect of your plumbing project in Beaumont, CA, from leaky faucet repairs to installations.